Teach the Tools/Mentor Projects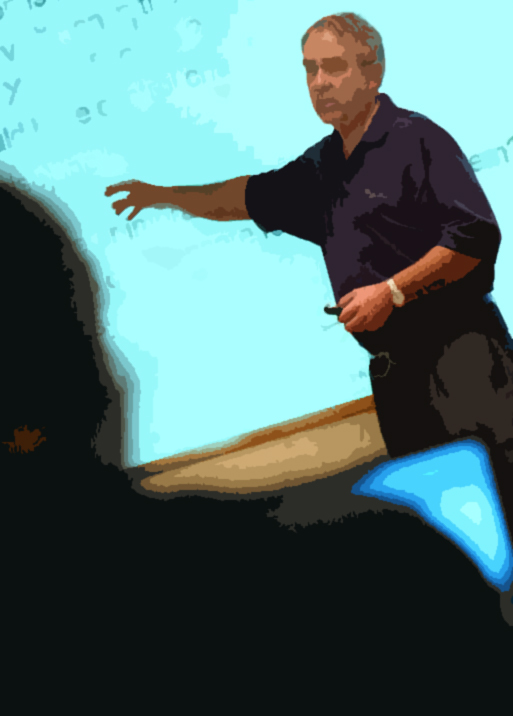 Statistical tools frighten many employees and Lean tools often sound like a foreign language. People often feel comfortable starting to implement projects, only to discover part way through that they have become lost or the plan is incomplete.

A smile of delight comes alive when people see that they can use these tools with great effect — by learning how to use them, not how to become a statistician, an industrial engineer, or a project manager.

People are not taught tools mechanically.
Instead, they learn them in the context of real facts from their own workplace. The tools become theirs.
---
PO Box 490783
Minneapolis, MN, 55449-0783
e-mail: bbr@fechter.com